Culture Night 2023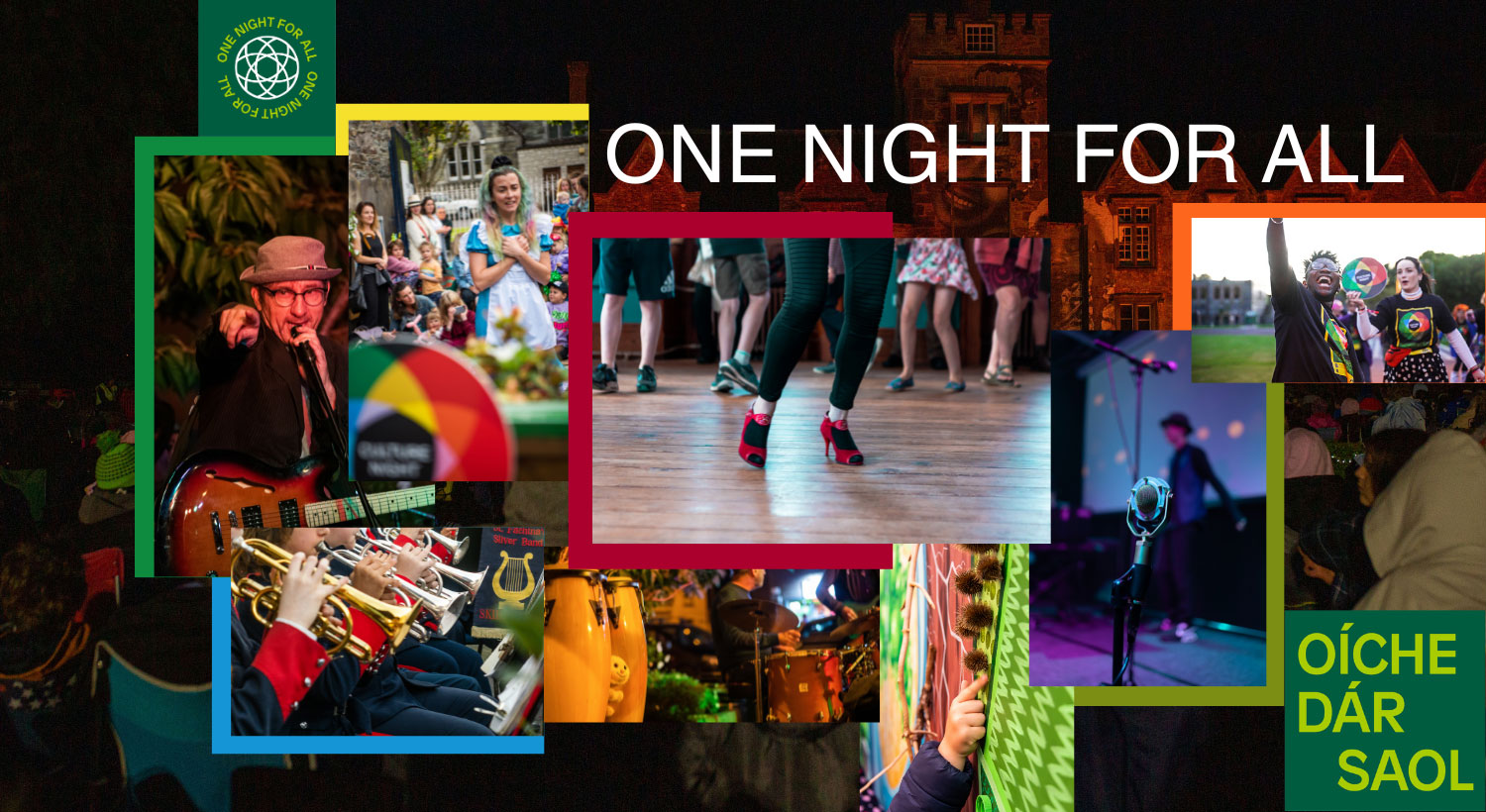 Culture night is a special night that happens all around Ireland this Friday!
Take a look at what exactly is happening on culturenightcorkcountie.ie
Cobh is set to have some fantastic local artists shine throught the town centre in various locations starting in the afternoon and running into the night.
There will be some amazing music, some inspirational talks and vibrant exhibitions. There will even be some demonstrations and poetry recitals to look forward to, all available so close.
The Commodore Hotel is set to have a fantastic local artist Hazel O'Shea set up all throughout the main area of the hotel, showcasing her beautiful collection of artwork. Residents and consumers alike are in for a real treat! See managing director John Gately photographed with Hazel below:
Do your very best in coming out this Friday 22nd September 2023 and show full support to all the local talented people of Cobh!